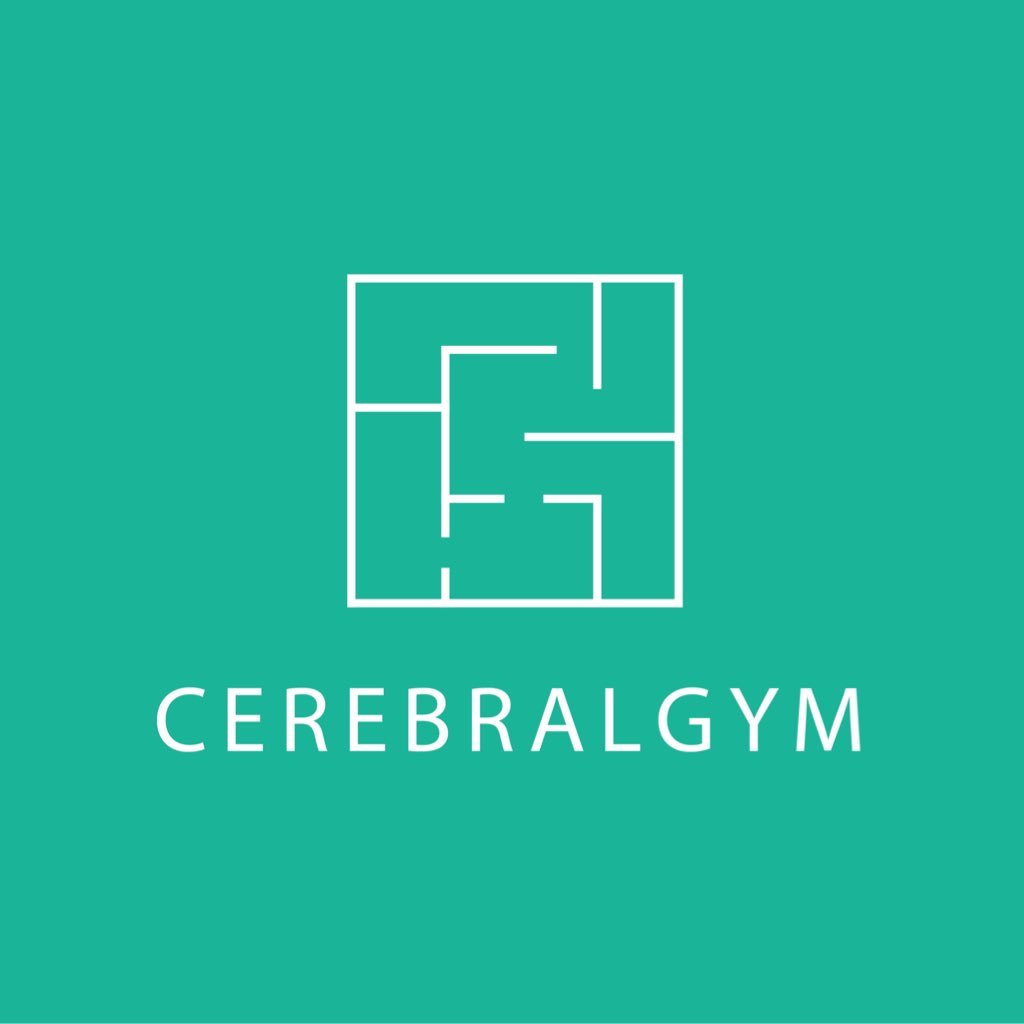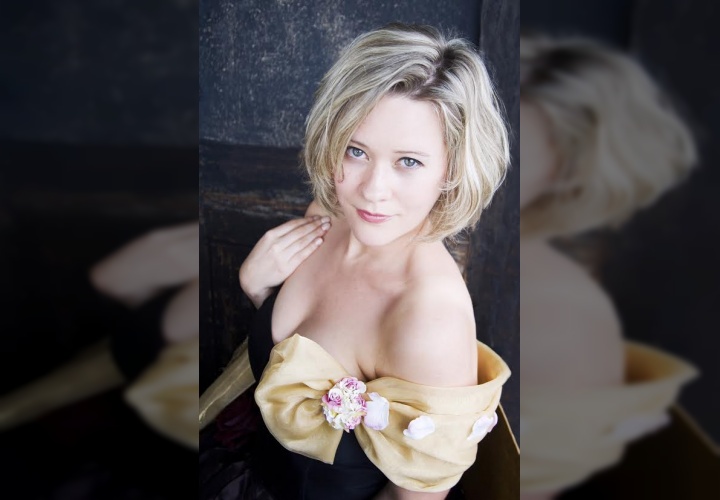 Announcing a new collaboration for Divas & Scholars!  Lucy will be curating the opera studies sessions for CEREBRAL GYM.  Our first taster evening will be at the uber cool venue Mortimer House on 28th February 2018.  The excellent Russian soprano Ilona Domnitch and Lucy will discuss Verdi's Rigoletto.  www.cerebralgym.com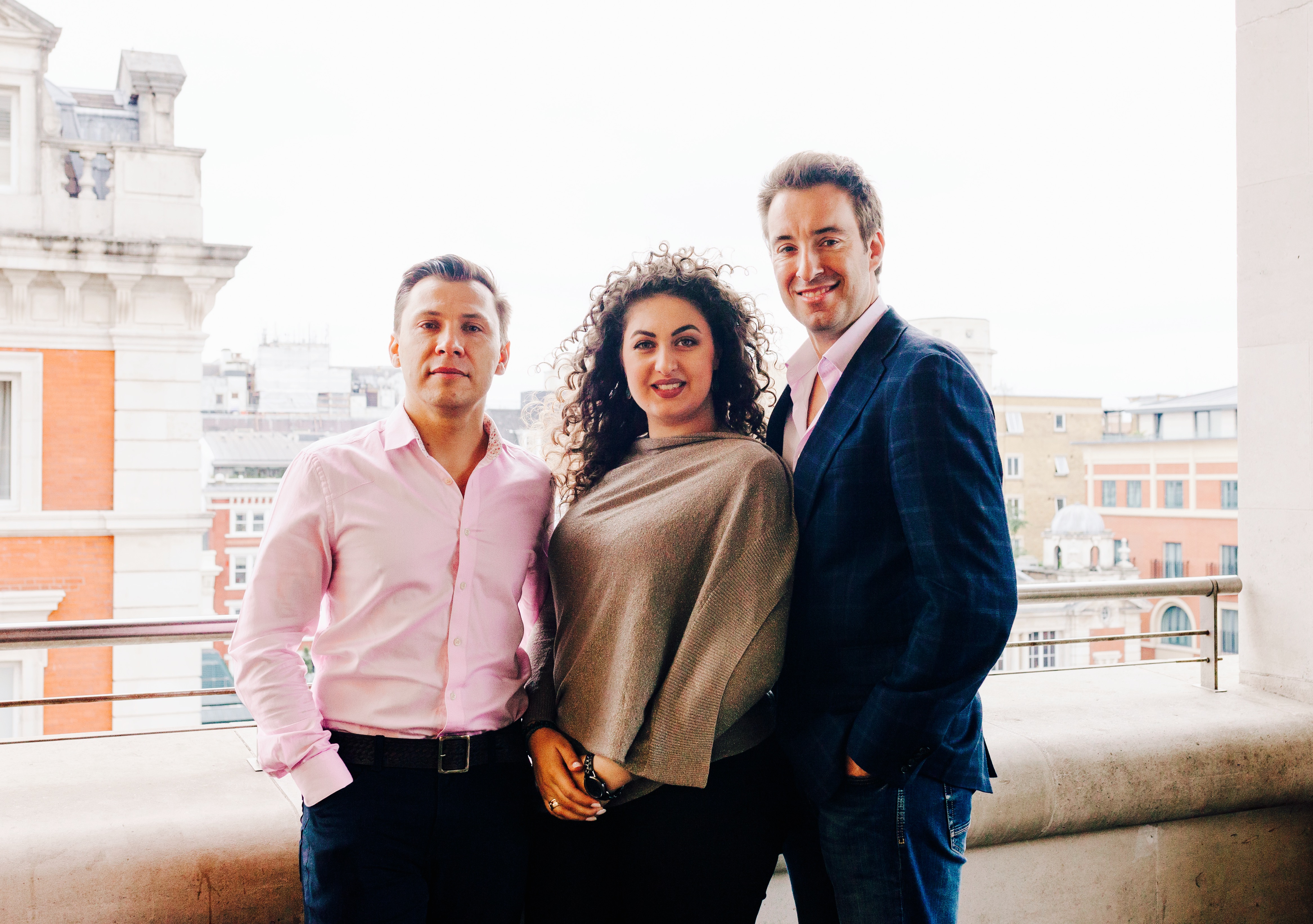 Spring 2018 will be an exciting and busy time for Divas & Scholars.  We are highlighting a wonderful new recording of Russian Romances by Rimsky-Korsakov with these rising star singers at the glamorous Club at The Ivy.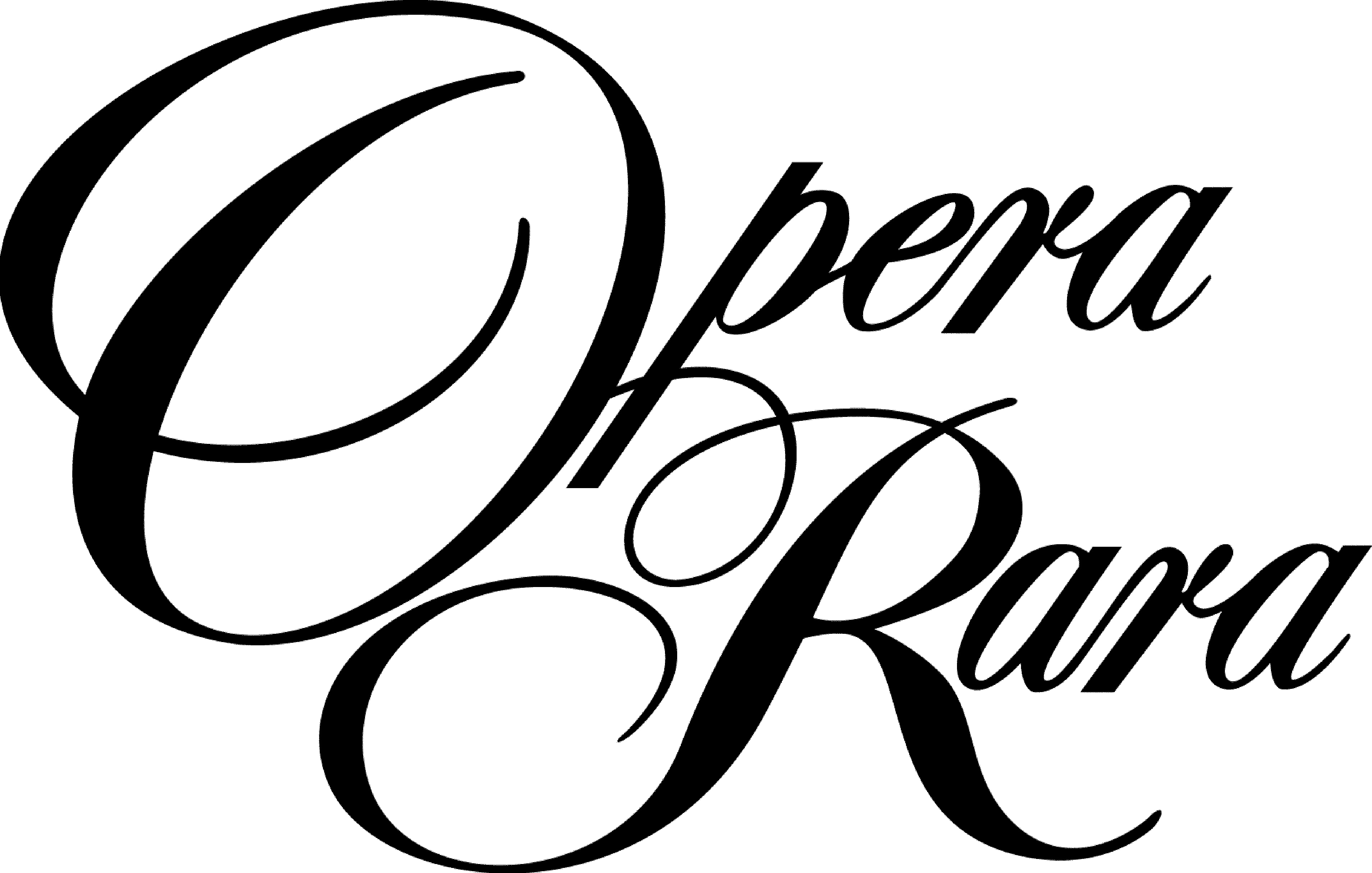 We are thrilled to be collaborating with the acclaimed opera company and record label Opera Rara during the Autumn 2017 season.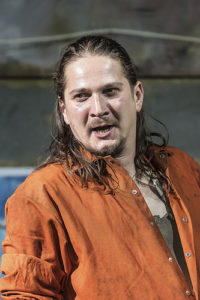 Congratulations to Gyula Nagy who performed for Divas & Scholars with Nelly Miriciou and David Gowland, director of the Jette Parker Young Artists Programme at the Royal Opera House! Soon after our event, he was accepted onto the Jette Parker/ROH and has just performed the role of Konrad Nachtigal in the Covent Garden production of Die Meistersinger.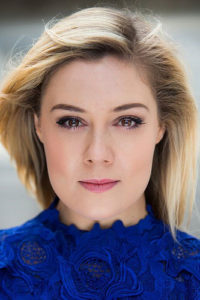 We are always thrilled to hear about the successes of some of the young singers who have performed at our events.  Lovely mezzo Angela Simkin who performed with the renowned bass-baritone Donald Maxwell for our 'Acting in Opera' evening currently has roles at the Royal Opera House in two major productions this Winter Season.  She will be sharing the stage with Angela Georghiu in Adriana Lecouvreur and also with Renee Fleming in Der Rosenkavalier!  We are so happy for her!
Delighted to host tenor Stuart Skelton straight from his Tristan and Isolde rehearsals at ENO.  He joined us for Ed Gardner's session on Conducting Opera.
Also present was the wife of the Russian Ambassador Nana Yakovenko.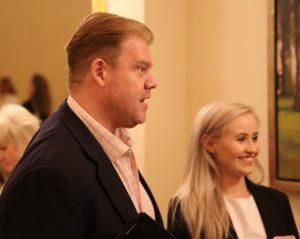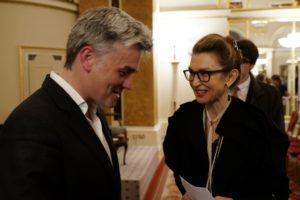 Very exciting news about tenor Neal Cooper, who performed for us with Marianne Cornetti recently.  The night after our exceptional seminar/recital on Witches, Bitches, Queens he had to step into the role of Tannhauser at the Royal Opera House, Covent Garden as the last minute.  It all went extremely well and we are so pleased for him!!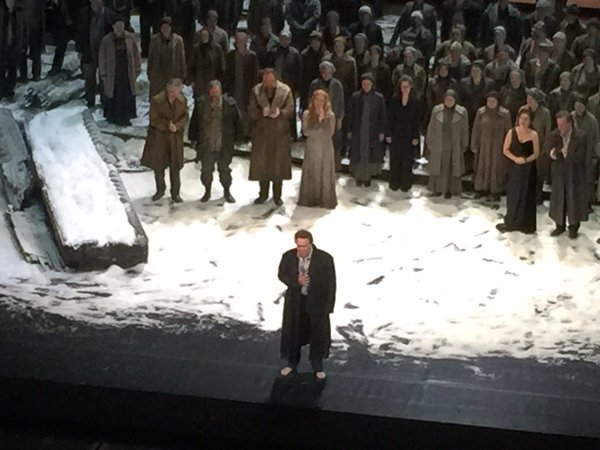 STOP PRESS!  We are delighted to announce that our Christmas party, 10th December will be a drinks reception and a concert featuring the fantastic Susan Bullock, who recently wowed the critics as Mini in the ENO production of Puccini's Girl of the Golden West, and all the current singers of the National Opera Studio.  Venue: St Giles, Cripplegate, Fore St, Barbican, London EC2Y 8DA. Our full-time Opera Studies certificate and Half-Course members will attend this as part of their package.  However tickets will be available to all Divas & Scholars followers.  Price £50.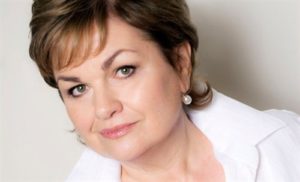 Susan Bullock