Performers in the Pandemic
We are living through a strange and unsettling time which has reminded us of the fragility of both life and our economic security.  The immediate effect on opera is that all the theatres are dark, most live performances cancelled or postponed, and singers and orchestras are losing much of their work.  We don't know the long term effect, but if there's a recession there will be less money around to support the art form, and with higher taxes imposed on us all, audiences will be reluctant to buy tickets.  I find out what singers are doing during this period, where they are and how they are making the best of it.  These fascinating q&a include videos and home photos sent by the artists.
My first interview is with the star soprano Ermonela Jaho.
Please join the mailing list via the mailchimp links to receive updates from Divas & Scholars or you can contact me lucy@divasandscholars.com and I'll subscribe you.
Ermonela Jaho
One of the world's finest and most sought after sopranos talks to Lucy from New York about life in a time of corona.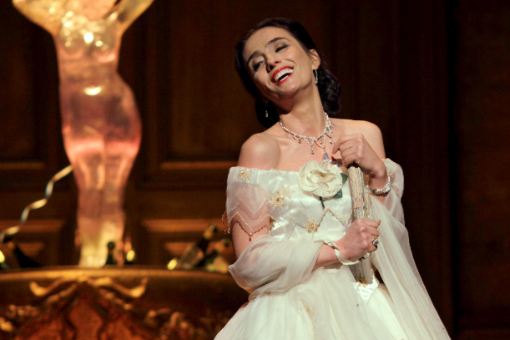 https://mailchi.mp/3e565019ce54/my-ermonela-jaho-interview-singers-in-lockdown-series
Rosalind Plowright
A grande dame of opera on life in Salisbury and new projects.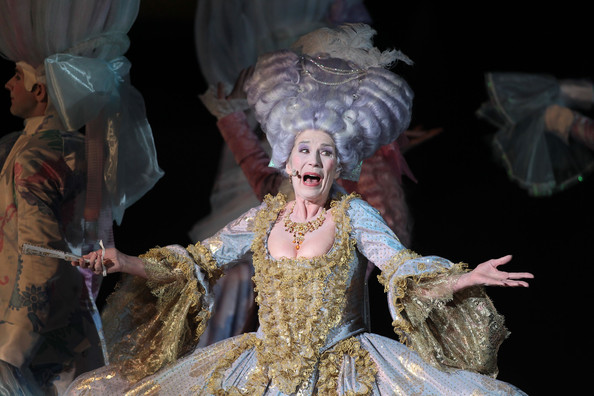 https://mailchi.mp/eb9e116df03a/rosalind-plowright-a-grande-dame-of-opera-with-a-secret
Sir Willard White
A philosophical approach. The star spoke to Lucy from his home in Paris.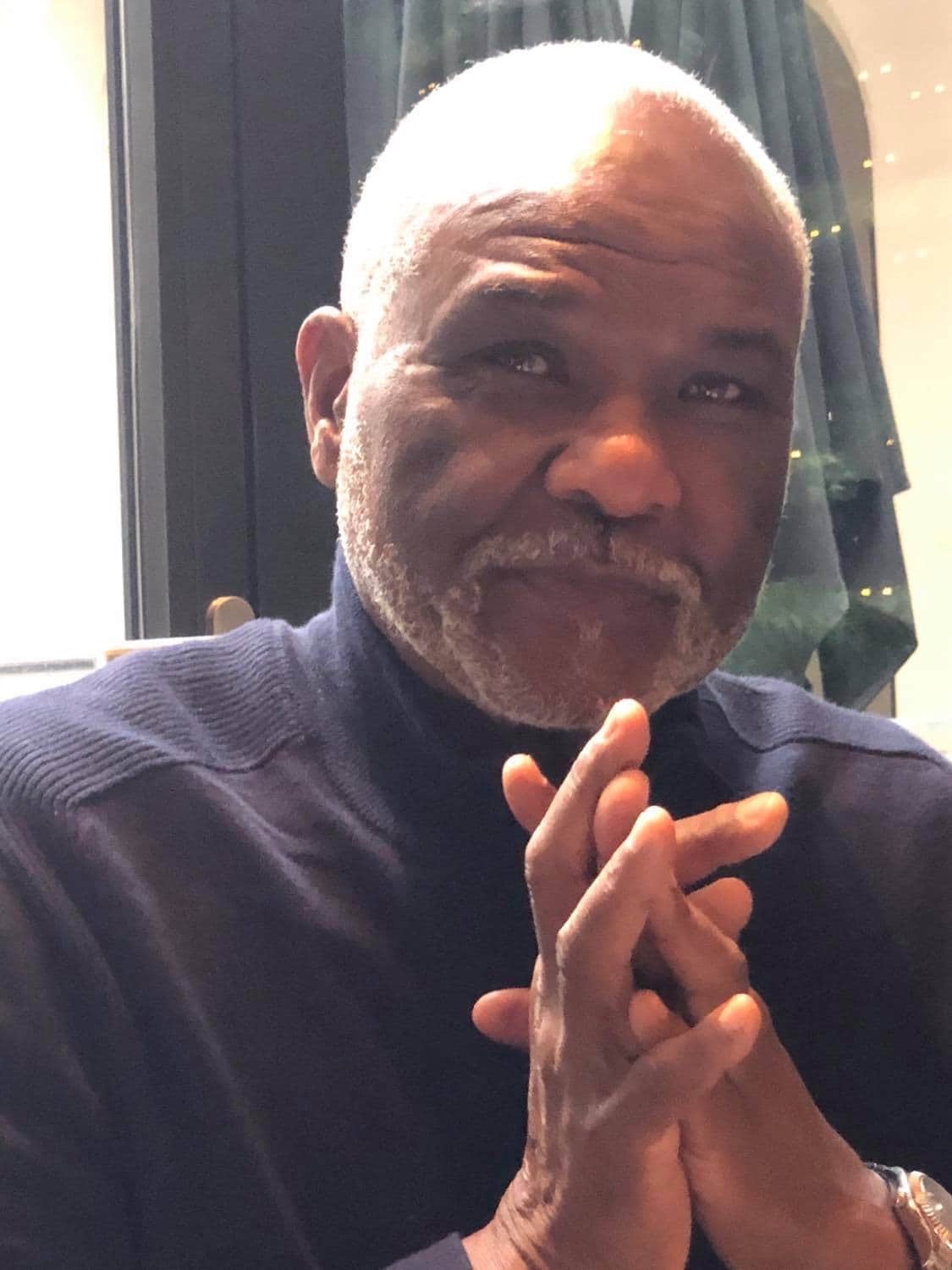 https://mailchi.mp/53bdb96ed05f/sir-willard-white-in-paris
Joseph Calleja
The world famous tenor on his home in Malta, family life and continuing to sing.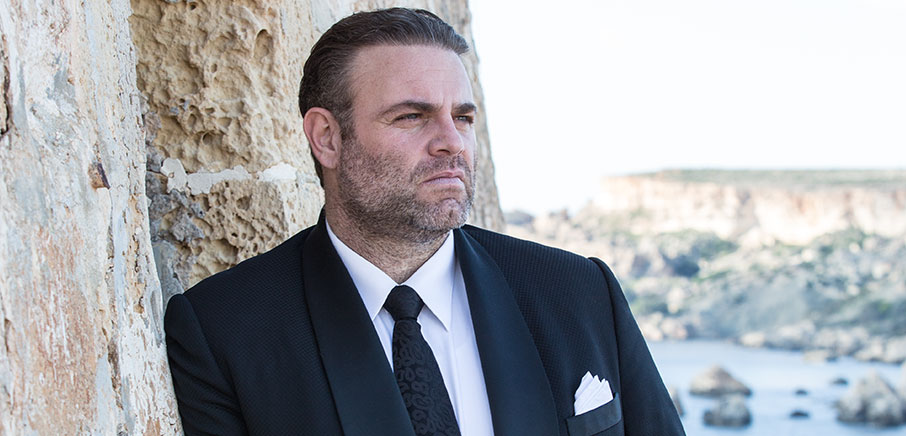 https://mailchi.mp/c06d9f298fb6/joseph-calleja-talks-to-lucy-life-in-a-time-of-corona-interviews
Harry Bicket
The esteemed opera conductor and Music Director of The English Concert in splendid isolation, Scotland.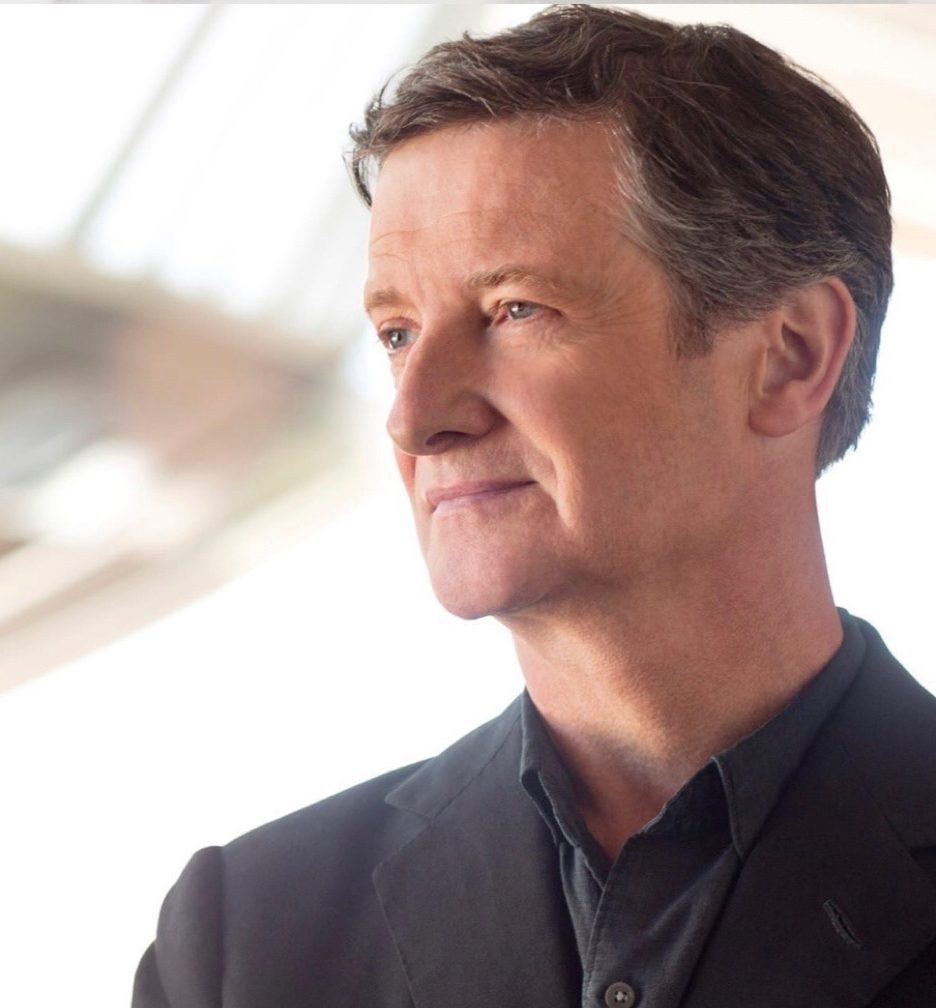 https://mailchi.mp/db18eb9acf22/conductor-harry-bicket-when-harry-met-lucy
Claire Booth
A top English soprano juggling pandemic performances with motherhood and other domestic duties.
https://mailchi.mp/5ced34763662/claire-booth-la-voix-humaine
Charles Castronovo
The fabulous star tenor in Berlin for lockdown and preparing to go back on stage.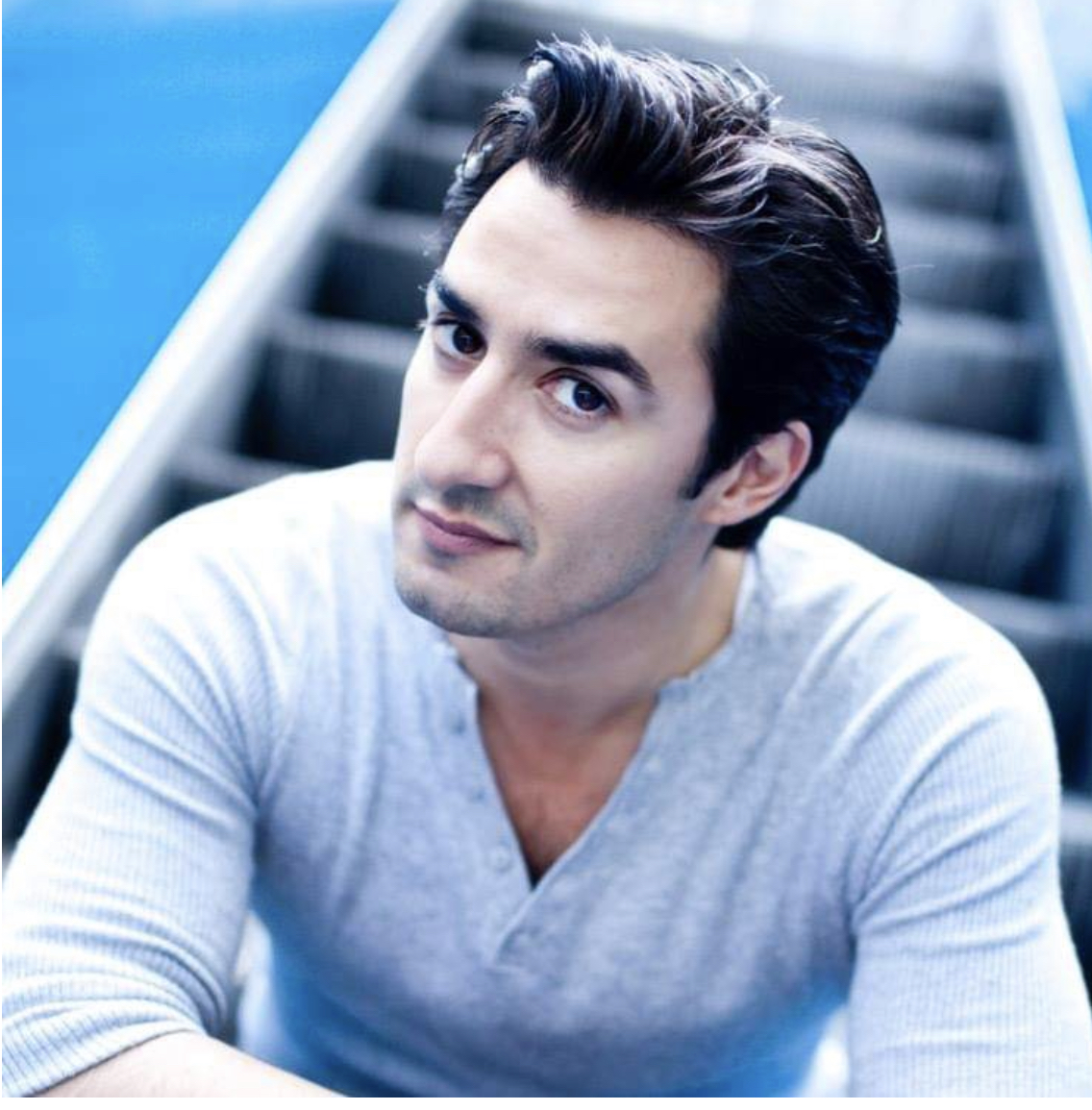 https://mailchi.mp/e13dc8ab327d/the-charles-castronovo-interview-life-in-the-time-of-corona
Jane Ede
Sydney Opera House's favourite soprano is singing to boost Australia's morale.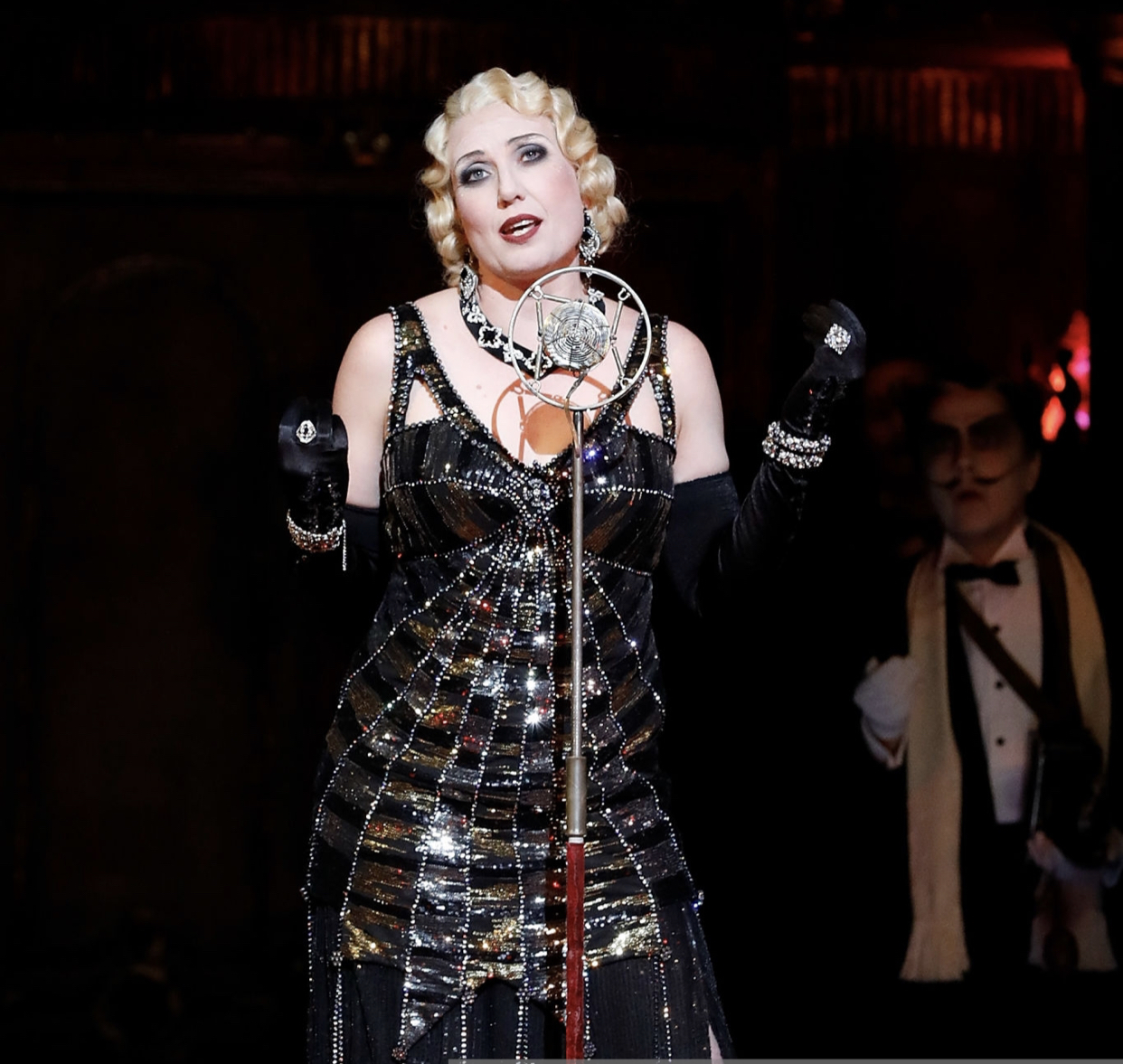 https://mailchi.mp/1f04d0a00118/sydney-opera-house-principal-soprano-jane-ede
Jesus Leon 
A conversation with the super-talented Mexican tenor in Vienna.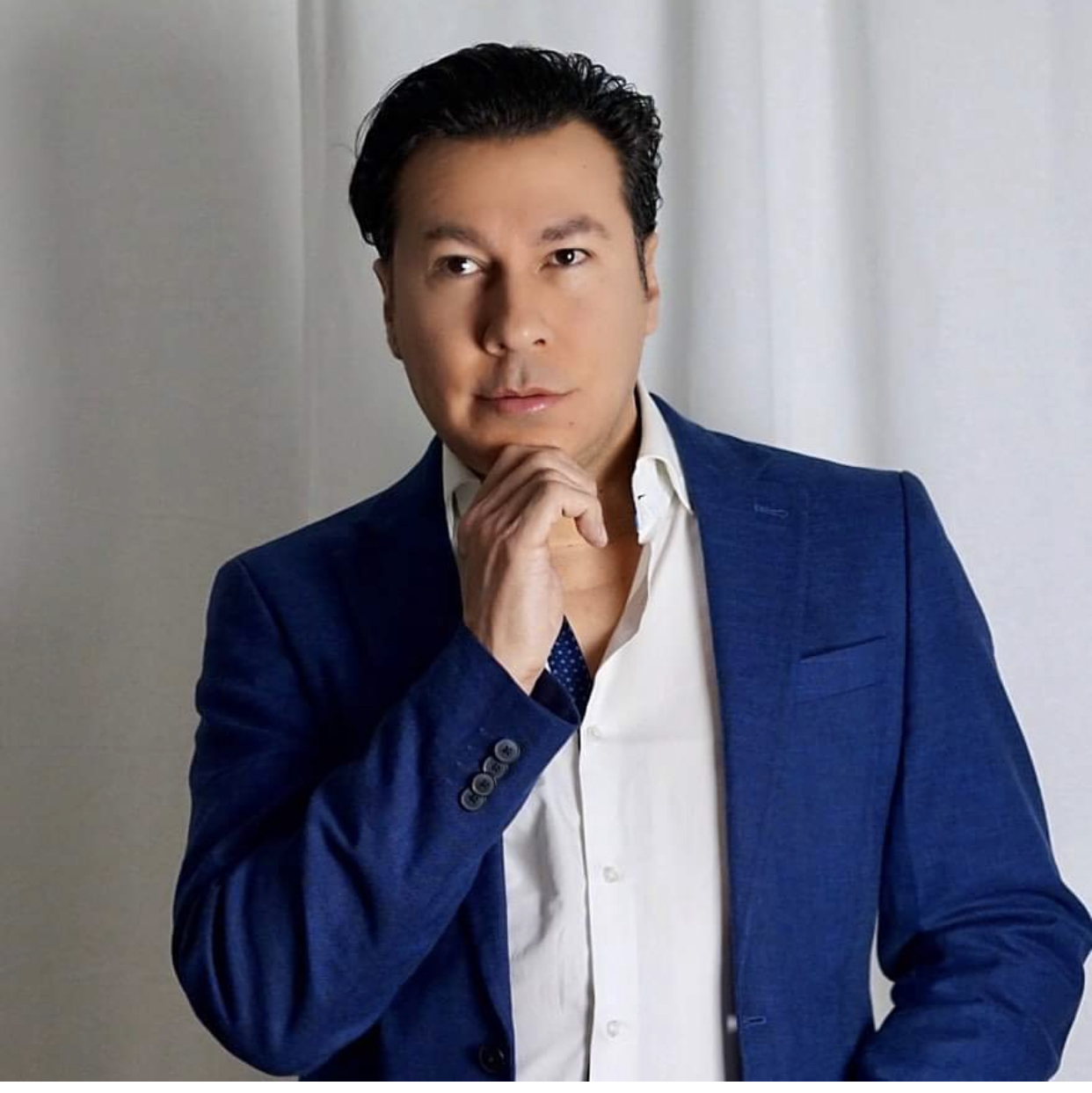 https://mailchi.mp/28733810784b/jesus-leon-the-mexican-tenor-in-vienna
Nelly Miricioiou
The vintage diva on teaching Royal Opera House Young Artists online.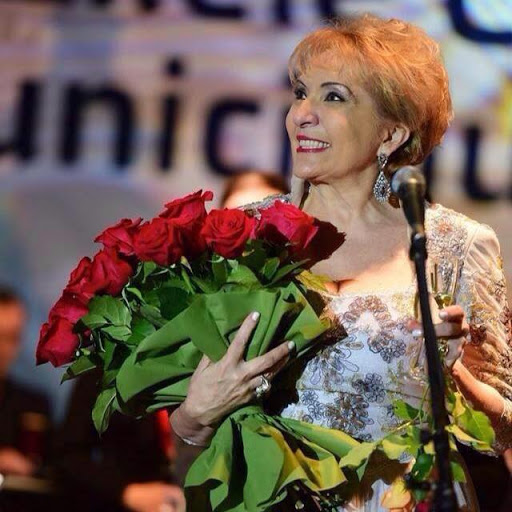 https://mailchi.mp/25929f56d346/direct-from-the-diva-nelly-miricioiou-at-home
Shanul Sharma
The Opera Australia Young Artist with a heavy metal provenance.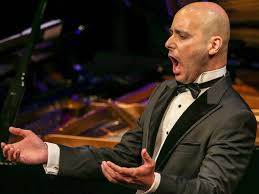 https://mailchi.mp/f57f05af249f/from-heavy-metal-vocalist-to-opera-tenor
Rhian Lois
The Welsh soprano talks about the joys of family life in lockdown and future projects.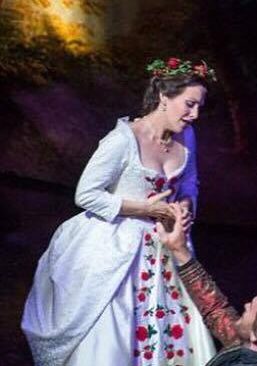 https://mailchi.mp/feeff692db66/rhian-lois-an-open-air-boheme-and-filming-turn-of-the-screw
Na'ama Goldman
A great video interview with the gorgeous Israeli mezzo-soprano in Germany.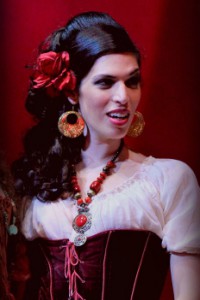 https://mailchi.mp/544a327340a9/video-interview-with-israeli-mezzo-soprano-naama-goldman
John Paul Huckle
The Anglo American bass flew from Genova to be with his parents in Pittsburgh USA.
https://mailchi.mp/e32880b06b5e/john-paul-huckle-anglo-american-bass-in-pittsburgh-for-the-pandemic
Letitia Vitelaru
We catch up with the rising star soprano in Hamburg and Croatia.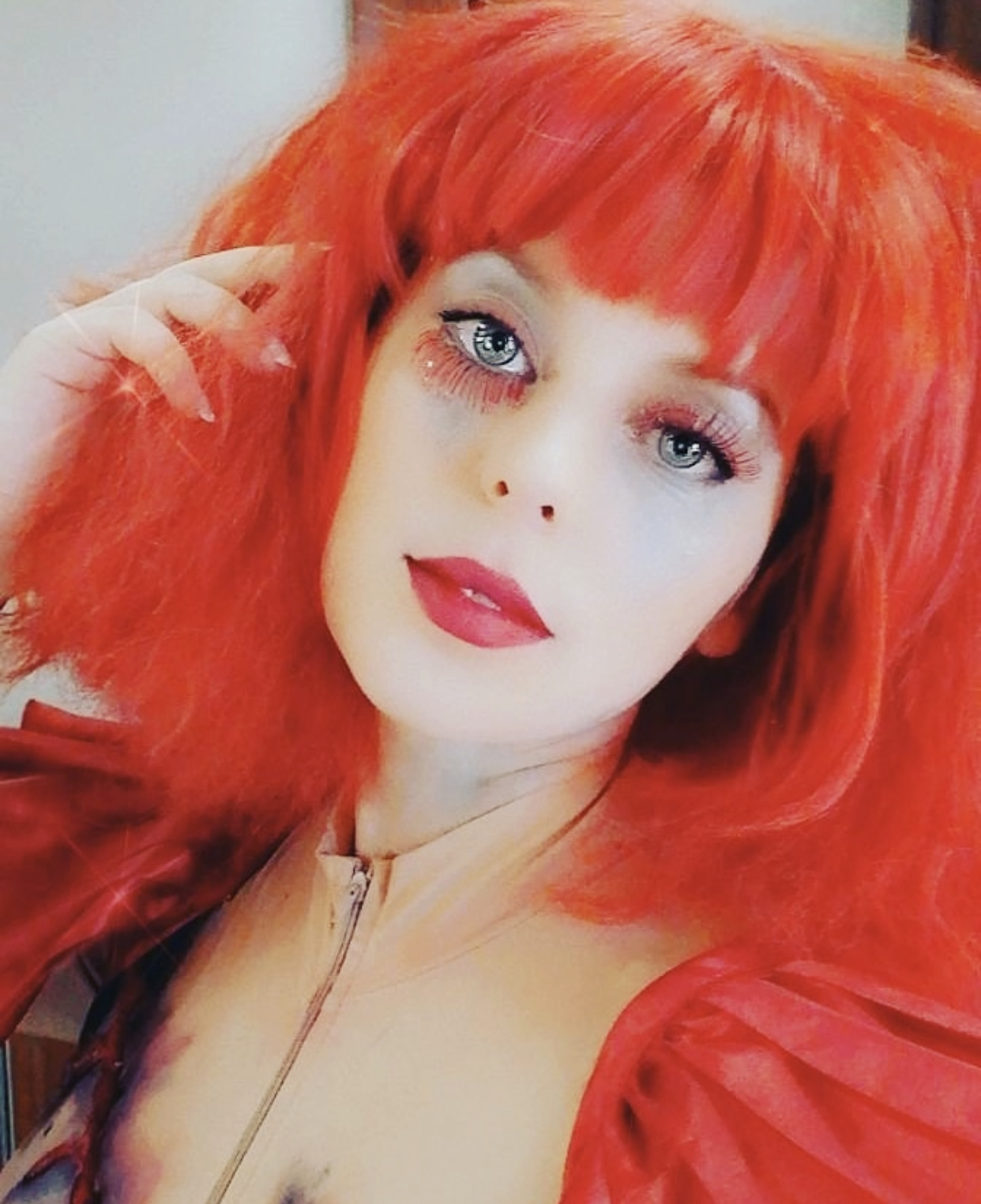 https://mailchi.mp/f39c5b72f846/love-in-the-time-of-corona-soprano-at-sea
Sergey Levitin
Royal Opera House Concert Master in lockdown, the virtuoso violinist from Russia with love.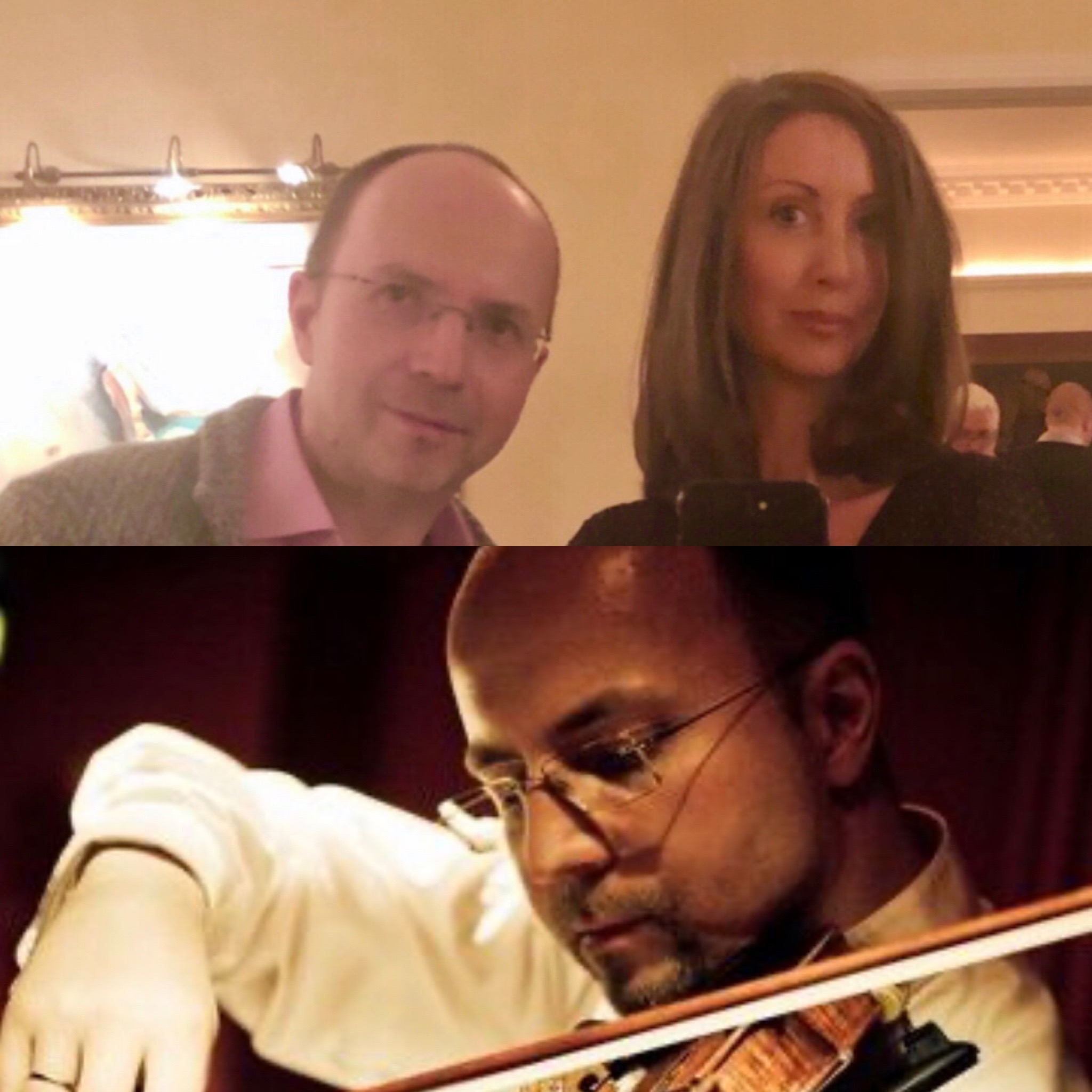 Yuriy Yurchuk
The Royal Opera House Principle baritone – a Ukrainian in Little Venice.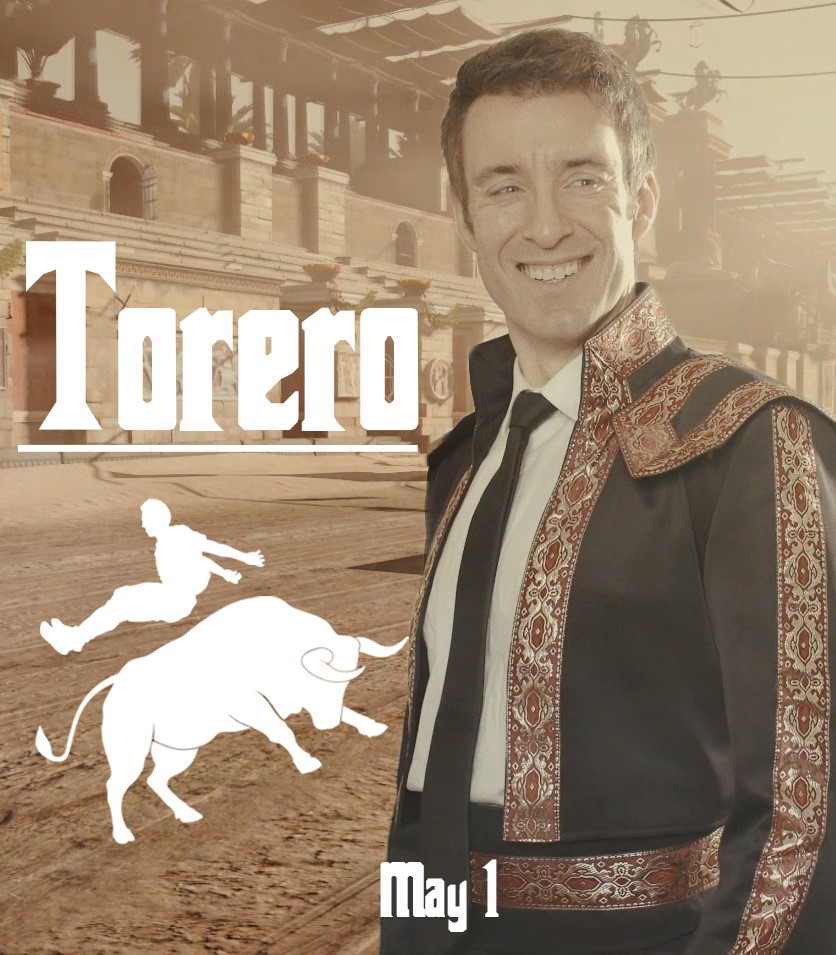 http://Yuriy Yurchuk Principle at Royal Opera House – a Ukrainian in Little Venice.