Spring Series at The Club at The Ivy with The Grange Festival
6 March – 22 May 2017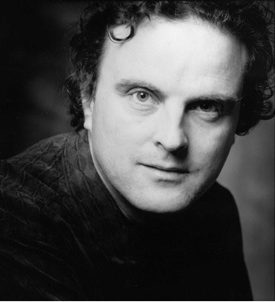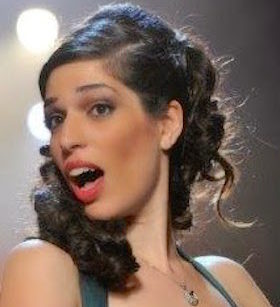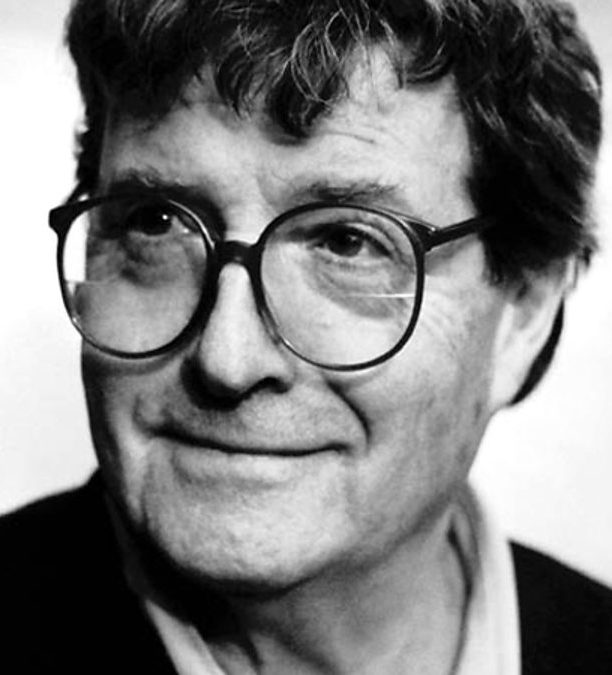 Monday 6 March 2017
Il ritorno d'Ulisse in patria – Claudio Monteverdi. Venice 1640.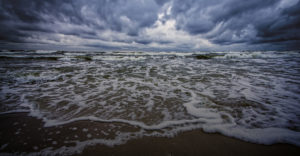 An exploration of the first great composer of opera Monteverdi and his telling of the last scenes of Homer's Odyssey. Michael Chance and members of the cast will draw you into this magical epic world. Several scenes are rehearsed and performed, and light shed on how to make this early music theatre come alive for contemporary audiences.
Monday 8 May 2017
Carmen – Georges Bizet. Paris 1875
For many opera lovers, Carmen is top of their list. Scintillating music, burlesque, dance, and underpinning it all, a dark tale of passion and tragedy. Annabel Arden directs and will talk about her approach to this much travelled masterpiece. Annabel is a founder of Complicité. Her experience of inventive physical theatre will infuse every aspect of this new Carmen. Michael Chance, director of The Grange Festival will talk to her about it and mezzo Na'ama Goldman will perform some scenes as Carmen.
Monday 22 May 2017
Albert Herring – Benjamin Britten. Glyndebourne 1947.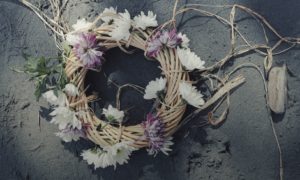 Based on a short story by Guy de Maupassant, Britten takes a radical and hilarious look at Suffolk village life. Two of the grandest and most experienced luminaries in British Opera, the director John Copley and the conductor Steuart Bedford have agreed to create this new production. For Divas & Scholars, Michael Chance will talk to John Copley about his unrivalled career as a globally renowned opera director, and his new staging of this great opera. He is a wonderful raconteur and has some interesting behind-the-scenes insights and gossip! As a young man he once stood in for Maria Callas in rehearsal and was praised by her for his singing! The young tenor playing Albert, Richard Pinkstone, makes his professional operatic debut in the role, and will play a scene or two with Maestro Copley directing him.
Tickets £45 per event
Also 10 special tickets including dinner on a table with Michael Chance and The Grange Festival team are also available. You can join their table for a gourmet dinner for an additional £75 (price includes three-course dinner and wine).
Dinner a la carte can also be booked with The Club at the Ivy if you are attending these events and the artists will circulate so everyone has the chance to meet them.
Venue: The Club at The Ivy, 9 West Street, London WC2H 9NE
Timing: 6.30pm – 8.30pm recitals and talks. Dinner to follow – estimated finish time 10.30pm
Contact: Lucy Woodruff for information and to reserve your place lucy@divasandscholars.com 07880 640863
Payment: by cheque or BACS transfer – please contact Lucy Woodruff for payment details.