An Evening of Russian Romance at The Club at The Ivy:
The Romances of Nicolai Rimsky-Korsakov.
5th March 2018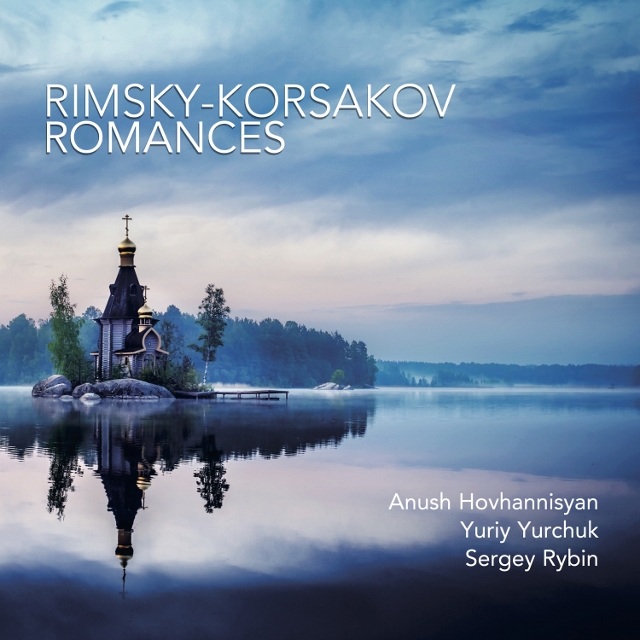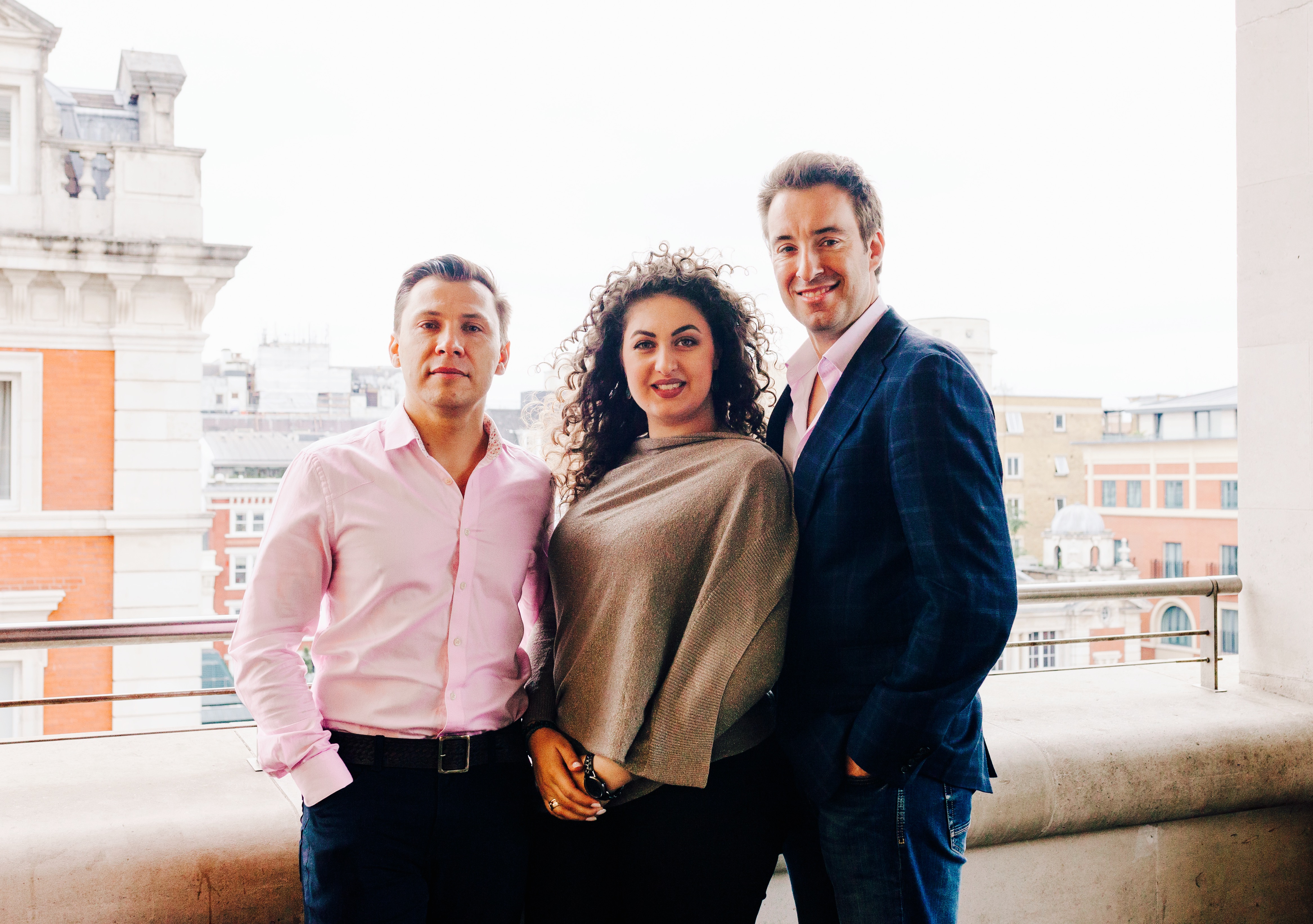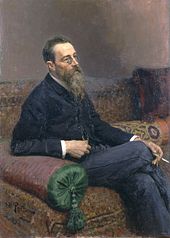 Meet three rising stars: Royal Opera House Principal Artist, baritone Yuriy Yurchuk, soprano Anush Hovhannisyan and pianist Sergey Rybin.
Learn about the life, works and travels of Rimsky-Korsakov, the composers and operas he admired, the famous musicians he met.  Our singers will perform a beautiful programme of songs and arias to illustrate this fascinating subject.  You will enjoy a preview of the latest recording of the Romances of Rimsky-Korsakov by these sensational artists.  We promise this will be a very special night to remember!
Join our star performers and continue the conversation over dinner!
Venue: The Club at The Ivy, 9 West St, London WC2H 9NE
Date:   5th March 2018
Time:  6.30pm
Price: £40 (Early Bird price)  or £45
Dinner: £69 for three courses and wine (on tables with our performers).
You may also reserve a place for dinner at the club:  Either a special three course dinner with our star performers or A la carte dinner is also available.  Contact Lucy for details.